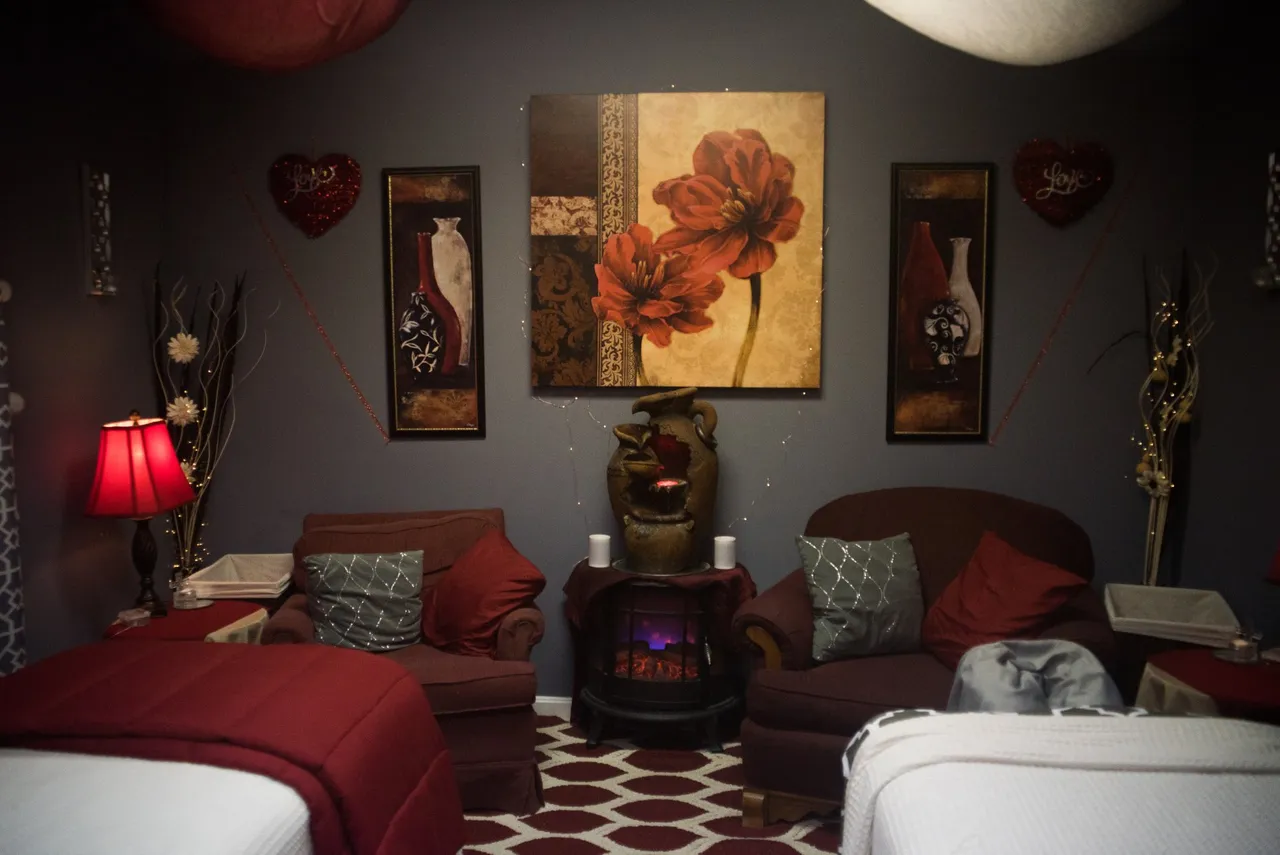 About Us
WHY ARE WE THE BEST?
We are a luxury spa nestled in the beautiful town of Lexington, KY. We provide massages, facials & body treatments for anyone who needs a spacation!!! You will LOVE our treatment rooms along with the quality of service we provide to ALL of our customers. Come and enjoy a getaway!
Relax. Refresh. Renew.
You owe yourself this moment
Indulge in one of our pampering treatments & our exciting spa packages. Come & enjoy a day retreat at our spa!
My experience with Tinneki was awesome. She is far above average in her practice, combining massage with stretching, joint work, bending and facial modalities. Hands down, the best, most comprehensive massage I've received thus far. I encourage you to make an appointment with her.
This was the most relaxing 3 hours I have ever had.. I splurged for the Spacation for 1. totally worthy every penny and minute. I was pampered from the moment I arrived. I felt like the only person in the whole place. The sauna was new to me and it really made a difference in my experience. I will be making this a monthly visit from now on
Absolutely the best massage ever! Tineki was amazing!
Couples massage was absolutely amazing!! We are in from out of town and we will be coming back again just for a massage! Highly recommend!
My husband surprised me with a couples massage for my birthday and we loved the experience! Tineki and Bri took amazing care of us and worked out all the knots from sitting at a desk. Tineki found knots I didn't know I had! Highly recommend!
Briana White did such an amazing job at our couples massage, my wife was so happy to have such a wonderful experience for her birthday!! Thank you all so much, we will be back I promise!