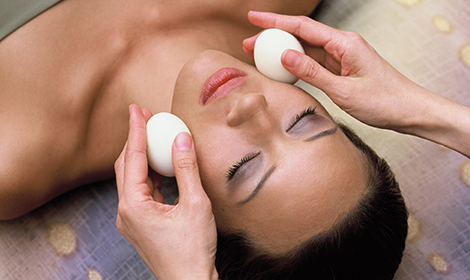 About Us
WHY ARE WE THE BEST?
At Millie's All About You Salon Spa, we've grown our business by creating signature looks for our clients. More than just a haircut or color, each of our services are transformative treatments for our valued clients.
Relax. Refresh. Renew.
You owe yourself the best
Indulge in one of our signature hair treatments.
I love it. Every time I go there my hair looks fabulous . Perfectly cut, colored or blowout.
I Love this place. I would recommend it to anyone whose looking for professionalism on their hair.
Took my 2 year old today for a haircut. Millie was very professional. Perfect haircut for my 2yr old son.
I love Millies Salon me and my wedding party couldn't be happier
You guys are truly the best to me. Each time I go there is no waiting and friendly service. You make me feel at home. Thank you for always offering me coffee and snacks.
Kiki what can i say about her she is Always the best. No words can describe how professional , amazing and know everything before I open my mouth. Amazing forever and ever!!
Fabulous as always..I've been so very fortunate to find Kiki and Millie in my neighborhood about 2 years now.. Fabulous salon and stylists..They definitely keepers.. From day one they explain any questions you may have or spend time getting to know your wants and needs which is wonderful. Not often you find that.. I have loved them from the first day I went in and did my hair.. I just came out of there today feeling fabulous as I usually do after my hair is done.. I got a beautiful color and anti-frizz treatment called Amex..My hair is also highlighted..Kiki did a fabulous job as always with that previously..Millie is fabulous as well.. "Top notch" Professionals and the staff is wonderful as well..Everybody is so warm and positive which is so
Recommend by my cousin Lovely people ??
Always terrific to visit your salon!! Have a fantastic weekend!!
Millie and KiKi are experts at their craft !! I've been a client of theirs for over 20 yrs traveling from Manhattan because of their expertise and results every time. I highly recommend Millie's All About You salon. Enjoy the experience…. Bravo ladies Peter